May 2024
---
American CIO & IT Summit
---
---
Featured Speakers
---
Joanna Burkey

Chief Information Security Officer
HP


Earl Newsome

Chief Information Officer
Cummins


Danielle Evans

Chief Information Officer, Honeywell Connected Enterprise
Honeywell


Sara Schmidt

Chief Information Security Officer
US Foods


Janet Robertson

Chief Information Officer and VP, Enterprise Application Services
Raytheon Technologies


Lutz Beck

Chief Information Officer
Daimler Truck North America

---
Access Request
Featured Attendees
---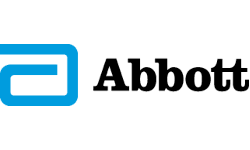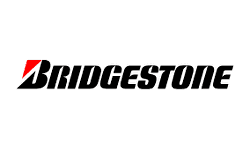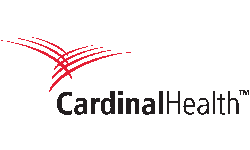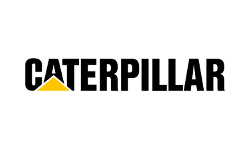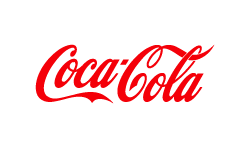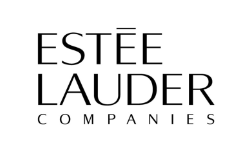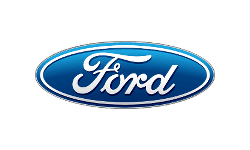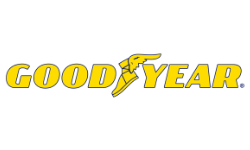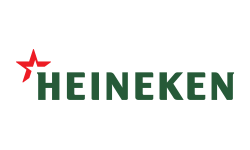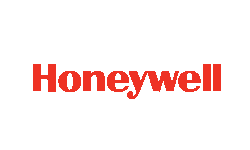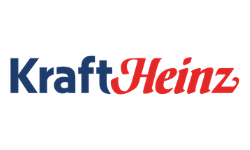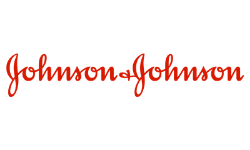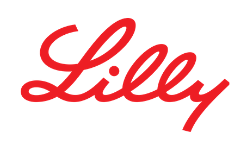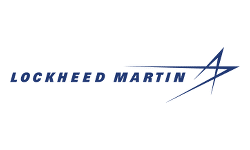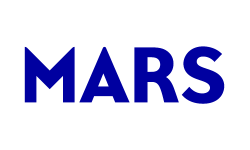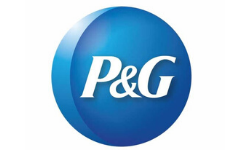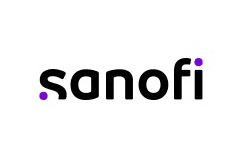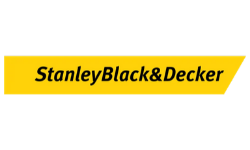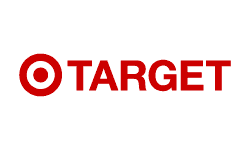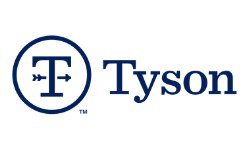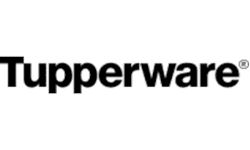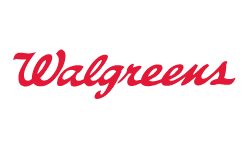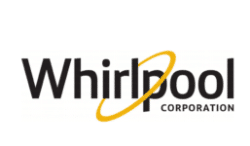 ---
About the American CIO & IT Summit
---
The Generis American CIO & IT Summit sets the standard on how the industry should connect and exchange ideas, with regards to digital transformation and cybersecurity.
Our CIO & IT conference is designed to provide IT executives with current trends, strategic insights and best practices in trending technology, cybersecurity, risk management and managing talent. This CIO & IT event brings together leaders from across all industry sectors – food and beverage, CPG, automotive, pharma, retail, aerospace and more – involved in the business of IT. Network with your fellow IT leaders, connect with exhibitors, and learn from the top industry influencers as we explore strategies to drive innovation, growth and profitability in an ever-evolving market!
Leading digital transformation in your organization through technology and people
Adapting to service driven technology in a digital world
Developing a leading-edge cybersecurity organization: emerging risks and considerations
Staying aware of and complying with emerging regulations and policies like the GDPR and CCPA
Updating legacy systems to modernize your organization
Bridging the generational gaps of talent through management, leadership and skills training
How emerging technologies increase the opportunity for innovation in your business
Using insights from IoT to drive innovation and business transformations
Enhancing your cybersecurity practices as the threat of attack increase in complexity
Analyzing vendor risk to make better purchasing decisions for cybersecurity mitigation
Next wave transformation: driving change through enterprise-wide agility
Managing technology and data throughout a period of exponential growth
IT talent and the role of the new CIO
View the Program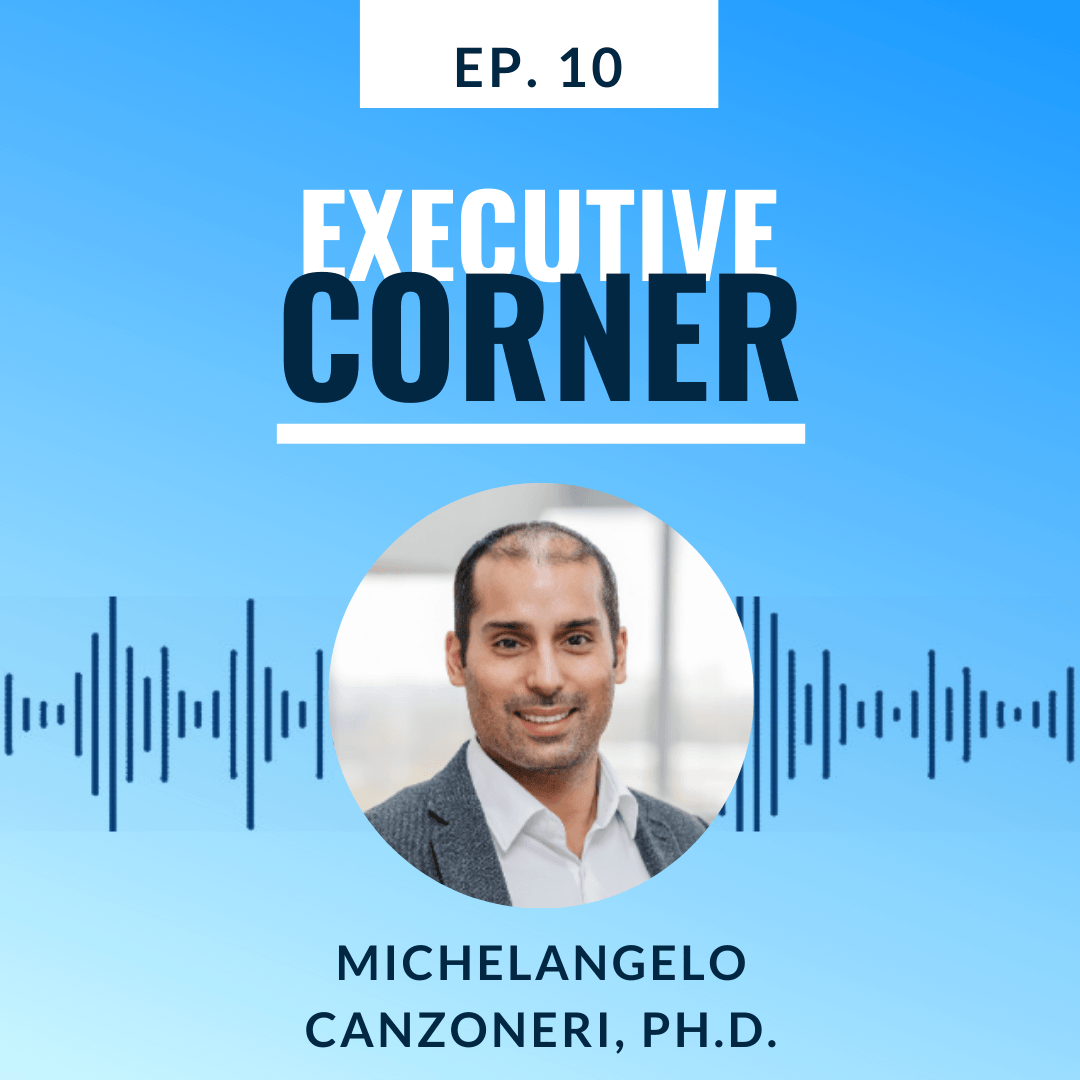 The Power of Curiosity and Why It's Important in Your Transformation Journey with Michelangelo Canzoneri
---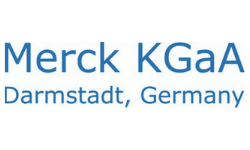 With Michelangelo Canzoneri, Ph.D.,
Global Head, Digital and Data, Healthcare,
Merck KGaA, Darmstadt, Germany

How technology is driving data quality, connection, integration and more at Merck KGaA

What it means to build a digital continuum

The benefits of data modeling and digital twins

Why it is important to demystify digital and how to do it in tangible ways

What to be excited for in the future of healthcare and technology

The importance of education and being a passionate leader throughout your career
---
Listen now
Sponsorship Opportunities
---
Generis provides unique sponsorship opportunities for organizations with innovative and timely solutions that help improve strategy, reduce costs, or better help manage risk within the space of Information Technology. Our CIO & IT conference provides these organizations with direct access to C-Suite Executives, VPs, and Directors involved in IT, Cybersecurity, Operations, Digital Transformation, and more. Build your best path to conversion through direct engagement and generate measurable results using our customized packages, extensive networking opportunities, trademarked Marketing 365 initiative, and organized 1-to-1 meetings!
---
MARKETING 365®
---
Our trademarked Marketing 365 initiative allows you to extend your brand beyond our brick-and-mortar CIO & IT conference to include personalized graphics, content sharing, original content generation and more – all as part of your package!
PRE-QUALIFIED ONE-TO-ONE MEETINGS
---
Our one-to-one meetings go beyond speed dating, providing you with the opportunity to pre-qualify potential meeting candidates, and make adjustments to your meeting schedule before the onsite one-to-one meetings at the American CIO & IT Summit.
LIMITED NUMBER of exhibitors
---
We limit the number of sponsors at our CIO conference to ensure that quality interactions occur on the floor. We bring only the most relevant, capable and credible thought leaders to our events to meet with our delegates and speaker faculty.
Senior Level Delegates
---
Our CIO & IT event is invitation-only. Registrations are only granted to delegates who meet our strict qualification and seniority standards.
---
Thought Leadership
---
Unlike other CIO & IT conferences, speaking opportunities at Generis events are tailored to your needs. We offer you direct access to a highly targeted audience that makes the decision on what their business will do next. Join our CIO & IT speaker faculty today!
---
ONLINE DELEGATE CATALOG
---
Full access to specific and detailed business intelligence on each attending delegate at our CIO conference, including a detailed profile and their key areas of focus/investment via our proprietary attendee database.
---
---
---
"Very positive. The leadership presentations provided a great deal of insight into the way various CIOs manage and grow their organizations."
— John Boulden, Associte Director, USIG IT, Linde PLC
---
---
"Good conference. I like that it was more intimate vs large conference where one can get lost. Good topics covering today's technology trends and company examples how they are approaching and accelerating capabilities to arise to the challenges of today and tomorrow."
— Cherie Stanford, Director, IT Strategy, Abbvie
---
---
"Very good. Was fascinated by content and quality of presenters."
— Sean Barry, Chief Information Officer, ABN Amro Clearing
---
---
"Great information and even better people. Lots of networking opportunities."
— Charles Pellicane, Executive Vice President of Business Development & Operations, human-I-T
---
---
"Valuable information sharing and professional experience."
— Phil Thayer, Director, Global IT Director, MAGNA Electronic
---
---
"First time attending and was extremely surprised with the similar experiences other companies have. Networking for info on solutions was great."
— Chris DeCicco, Global IT Infrastructure Manager, Brake Parts Inc LLC
---
---
To ensure the exclusivity of our event we have password protected our pages. Access is granted to qualified individuals and companies who meet the requirements for attendance. To Request Access to our gated pages, please click here.
---
To find out more about sponsorship opportunities and the range of services offered in our packages, please contact us and we will follow up with you shortly.
Knowledge Center
---
The Generis American CIO & IT Summit brings together innovative, exciting and timely content delivered by today's top minds within the CIO & IT industry.
We have developed our knowledge center to ensure that all the past knowledge shared at the events is readily available and accessible to industry practitioners. The knowledge center is an information hub that features insights from our past and upcoming CIO & IT events. Gain access to full videos of past presentations, speaker interviews, and a collection of industry insights presented through Infographics.
Session Videos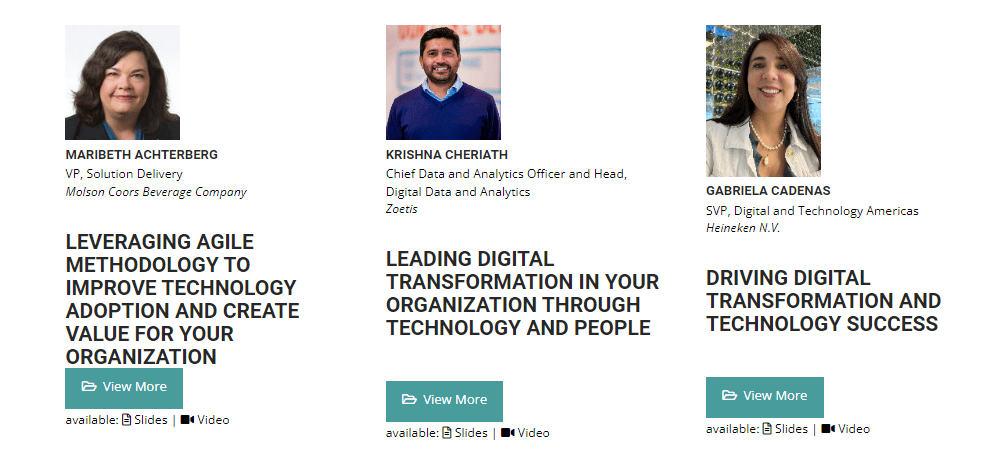 ---
Speaker Interviews

---
To ensure the exclusivity of our executive IT conference, we have password protected our pages. Please use the button below to request access to our knowledge center. You will be directed to a login page and provided with the option to request access. If you already have a password, please click on the button below and enter the password when prompted!
Request Access to the Knowledge Center
Venue
Stay tuned to book your accommodations for 2024 using our special rate!
---
---
---
606 – 555 Richmond Street West
P.O. Box 119
Toronto, ON M5V 3B1
Canada
---